For Marketers
Read how marketing managers can promote businesses on LinkedIn. Adopt the cutting edge hacks and latest techniques with Linked Helper automation tool.
If you need to generate leads for yourself or your clients, with one LinkedIn account you won't go far. An increasing number of people face tightening limits on their weekly connection requests on LinkedIn (around 100-250, depending on your SSI score). If you've been using automation tools for outreach, these limits might pose a threat …

How to scale LinkedIn outreach with multiple accounts Read More »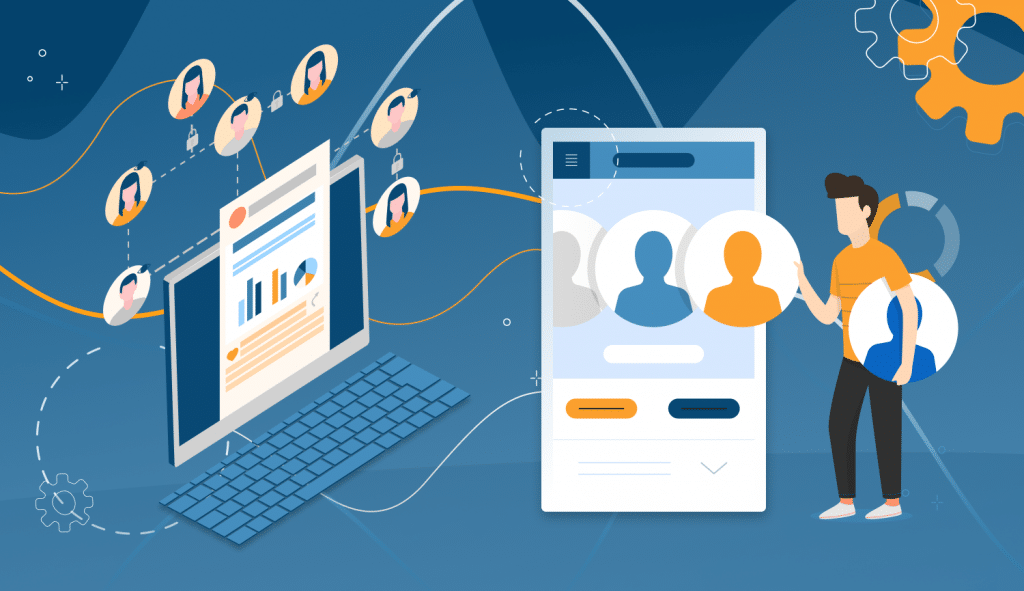 Tired of reading?
On our YouTube channel you will find a lot of useful materials
Watch on YouTube
Download Linked Helper 2.0
and try it free of charge
DOWNLOAD