Issues and Solutions
Articles about issues in LinkedIn lead generation which users face and tips how to resolve it. Find more effective and easy ways to automate LinkedIn.
Effective positioning and avoiding embarrassing or ridiculous situations require proper translation and localization. Even the leading companies can fall prey to other people's language and culture. For instance, Ford encountered a significant challenge when introducing their popular car model, the Ford Pinto, in Brazil. However, they overlooked the fact that "Pinto" is a slang term …

Automating LinkedIn in different languages: overcome linguistic traits Read More »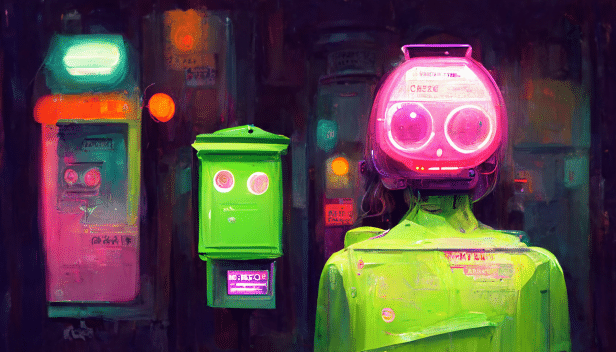 Tired of reading?
On our YouTube channel you will find a lot of useful materials
Watch on YouTube
Download Linked Helper 2.0
and try it free of charge
DOWNLOAD