For recruiters
Read our hacks about LinkedIn recruitment and how to do it in a better way with an automation software.
Chris Cornwall is the owner of Searchlight Recruiters, Inc., specializing in Healthtech Life Sciences recruitment since 1999. He is widely recognized in the industry for working predominantly with scaling organizations employing advanced technology and science. Searchlight Recruiters, Inc. primarily serves angel-funded startups through Series C, assisting them in hiring leadership and key contributor roles, particularly …

Recruitment Trends and Strategies: Chris Cornwall Shares His Expertise Read More »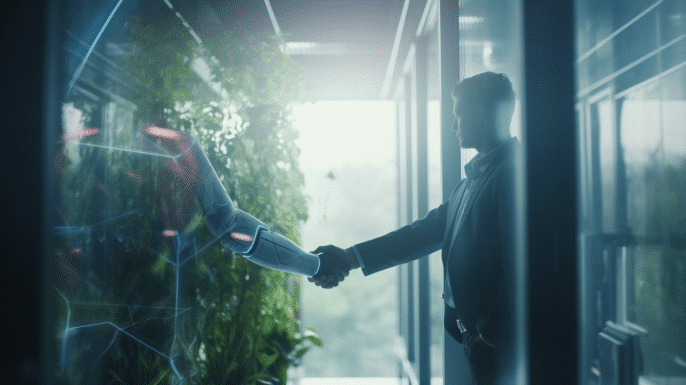 Tired of reading?
On our YouTube channel you will find a lot of useful materials
Watch on YouTube
Download Linked Helper 2.0
and try it free of charge
DOWNLOAD