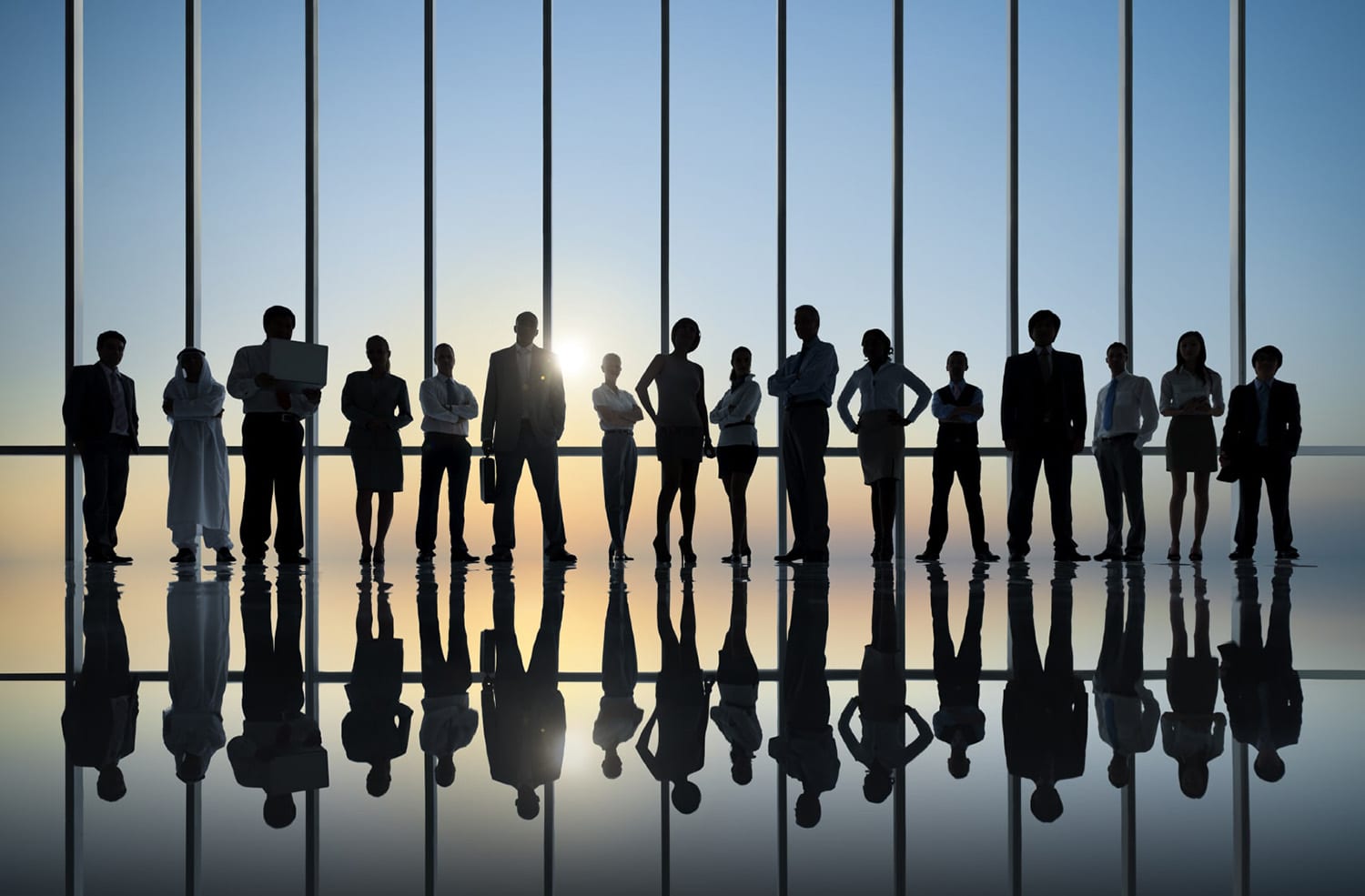 LinkedIn contains valuable data about your leads – their emails, phone numbers, the URL of LinkedIn pages, descriptions, and professional experience. You can parse all this data through Linked Helper automation software.
The advantage of using this web scraper instead of similar plugins is the improved security and the ability to set up auto-actions with your leads. For example, after exporting the data, you can set up bulk message chains, auto-follow them, invite them to your company page, or like their content.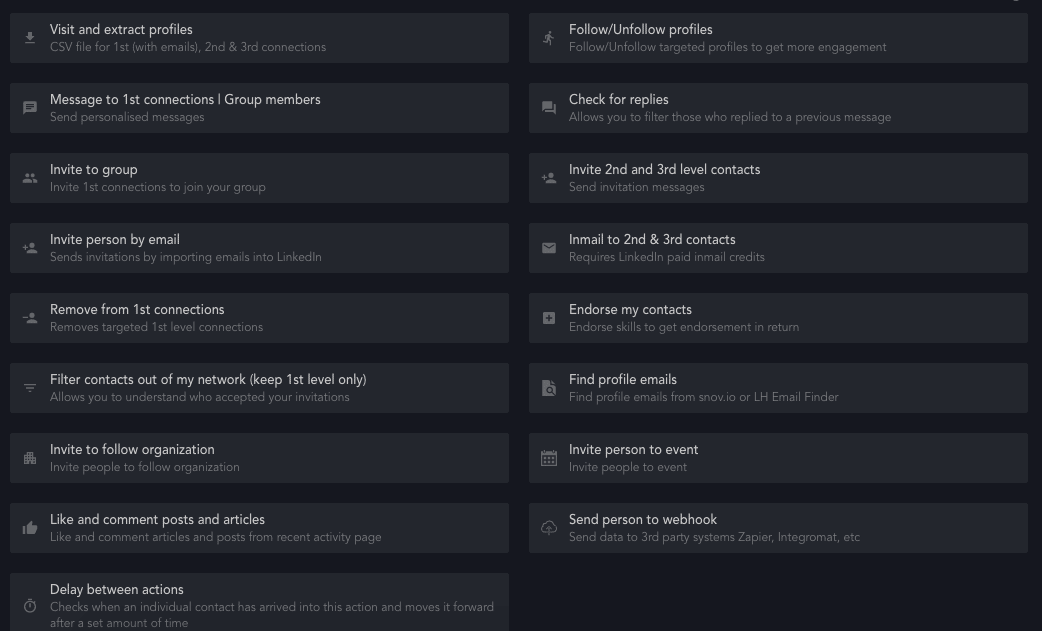 All these features will allow you to establish close contact with leads both on the social network and via third-party tools – you can export a database with phone numbers and emails and use it for side services.
Where you can collect the database for leads:
LinkedIn search page. Here you can set the criteria and choose to search by keywords. Linked Helper allows you to parse over 1,000 profiles from the search page. When connected to Sales Navigator or Recruiter, you can sort profiles with improved filters.
Groups and events on LinkedIn. This is a treasure trove for a lead generator, as the groups and event pages contain active members of the social network and they are already sorted into a narrow niche.
Your network. You can download all your 1st degree contacts with their emails and everything listed on their pages. This cannot be done by requesting an archive directly from LinkedIn.
Those who like and leave comments. You can choose this hot audience as a source for scraping. More details on how to do it in the manual.
Your set of profiles will be available in a single CRM, and it can be used by all employees of your company to work with leads. The "Find profile email" function can find emails through the internal LH Email Finder database or through integration with Snov.io. This will help you collect emails for leads who are your 2nd and 3rd degree contacts.
LinkedIn contact scraper & auto-messages in 3 steps
#1 Download the tool for free
Try this CRM for lead generation, aka LinkedIn lead scraper, for 14 days.
#2 Start a People scraping campaign
To do this, there is a function called Visit and Extract. A detailed description can be found in the manual.
#3 Start Bulk Messaging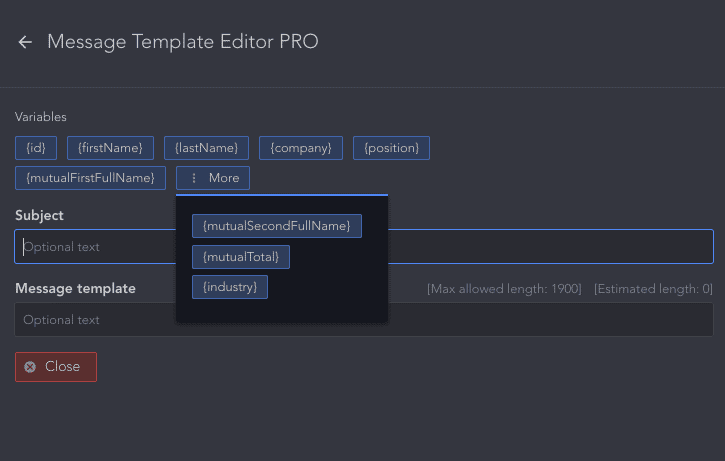 After you assign a source for scraping profiles, you can send private messages to these leads. The template editor is equipped with a personalization function. Therefore, your messages to prospects will not only be fast and effective, but will also look like you wrote each one by yourself.
By the way: You can also parse profiles without the Visit & Extract action. If your goal is simply to write messages to leads or start following them, then the software will automatically visit and parse their data while maintaining your activity limit.