Articles for Event managers
Everything you need to know about how to find clients for event-management business on LinkedIn.
Every LinkedIn user who uses the platform for sales dreams of growing their network faster than the social network limits allow. One of the workarounds that experienced LinkedIn users can apply with the help of LinkedIn Helper is sending messages through events. We recommend using this opportunity for networking, and in this article, you will …

Hack to use any LinkedIn event to boost outreach and invites Read More »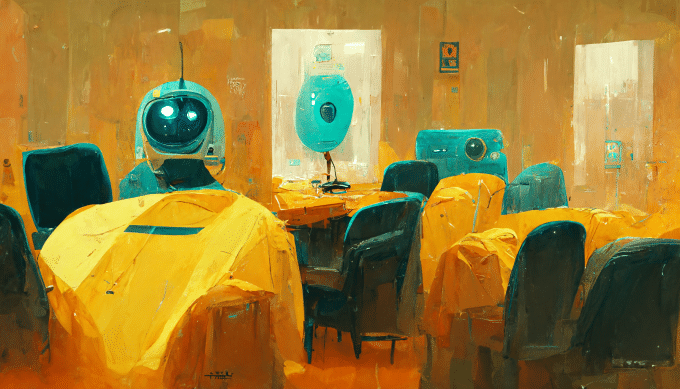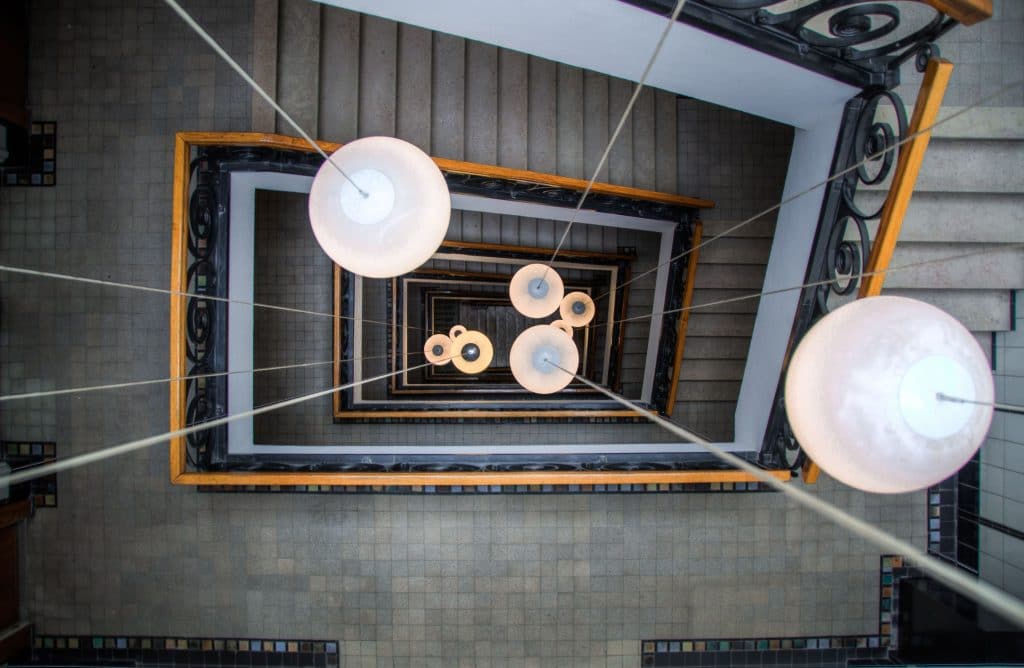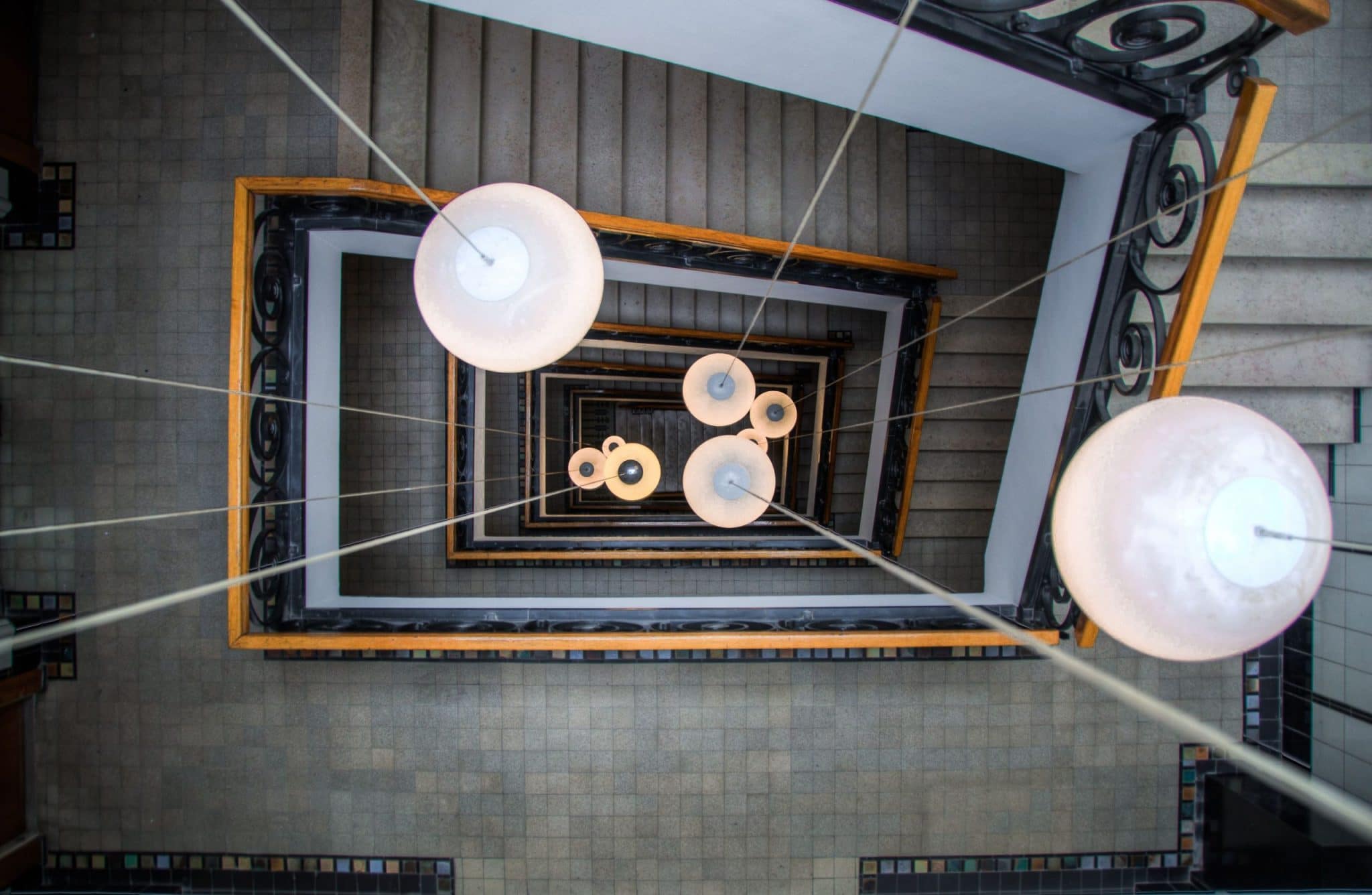 A webinar in 2022 is an essential marketing tool for B2B as it makes it easier to find and connect with customers around the world online. In fact, this is an excellent replacement for the usual offline meetups and conferences, with the bonus that you don't need to buy tickets or rent halls. However, promoting …

Invite people to follow your LinkedIn page & promote a webinar Read More »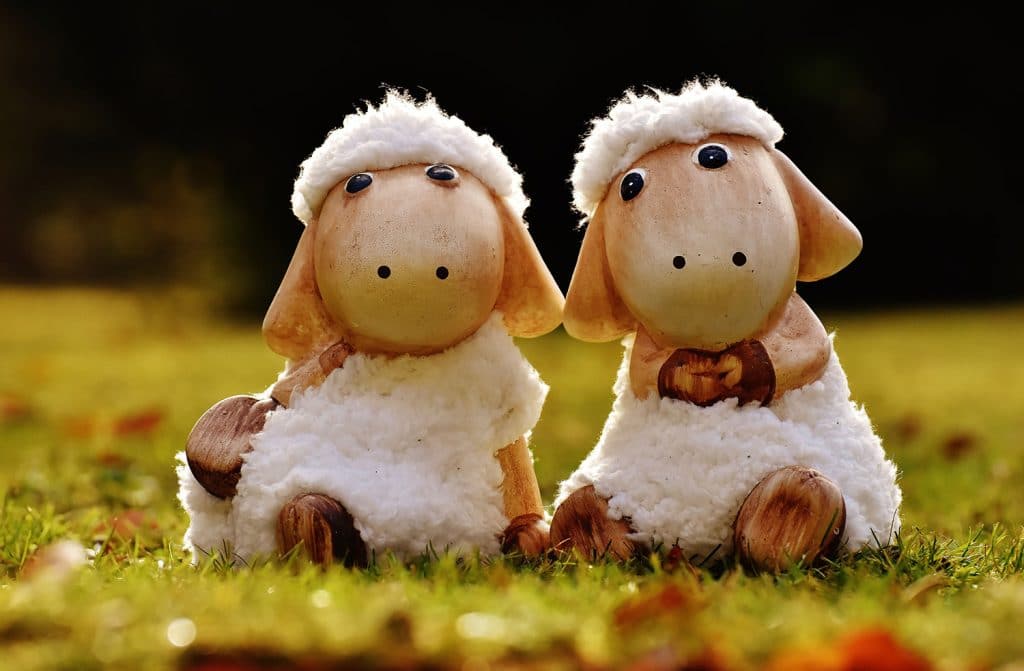 Tired of reading?
On our YouTube channel you will find a lot of useful materials
Watch on YouTube
Download Linked Helper 2.0
and try it free of charge
DOWNLOAD