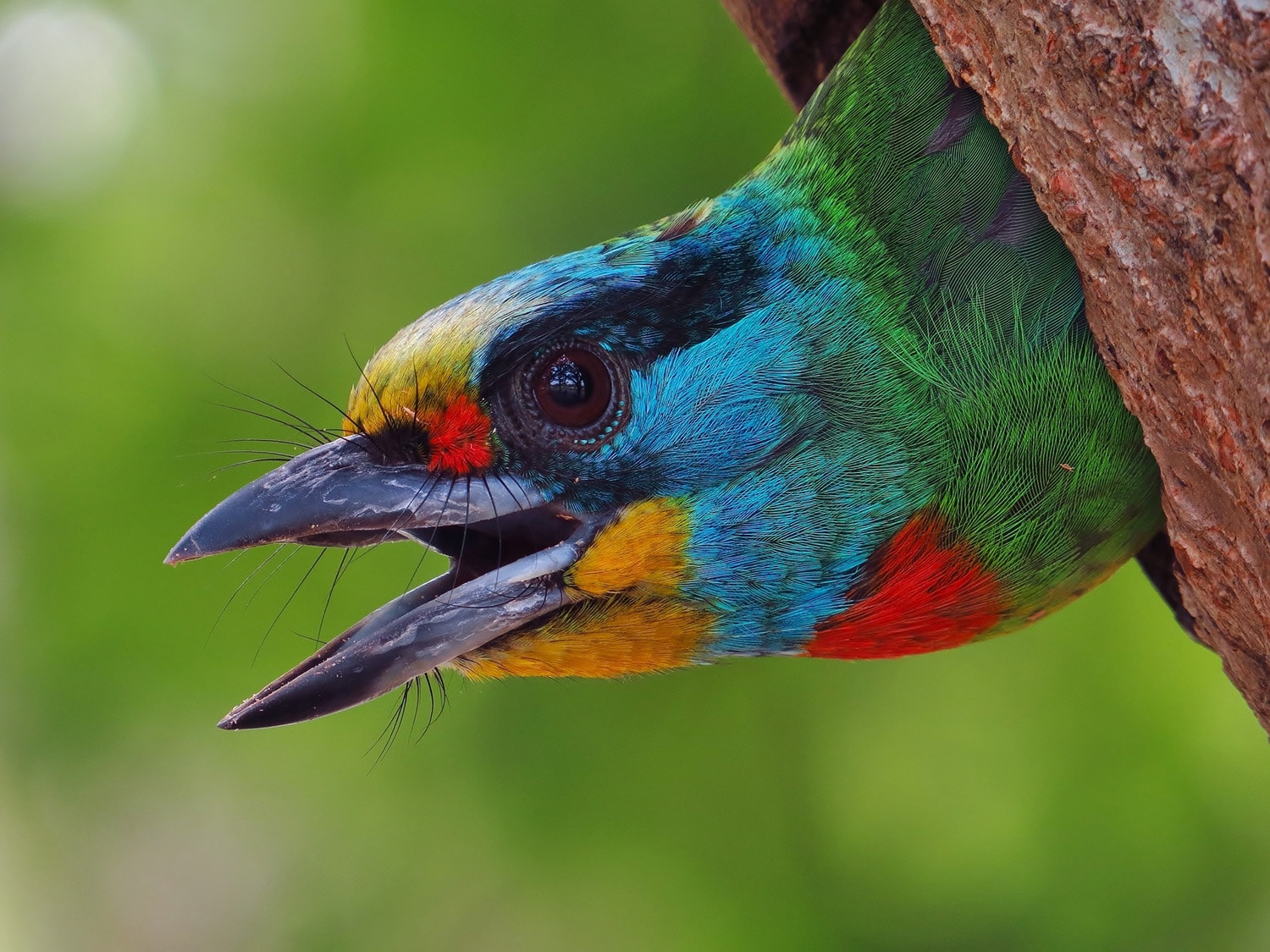 In a business environment, we all deal with an abundance of text. However, if you spend several hours in front of a monitor, you and your leads may find it more enjoyable to listen to information on headphones. In addition, according to a study in telecom, 65% of customers prefer to contact a company by phone, rather than fill in a form.
The LinkedIn app has a voice message function, like in most instant messengers. However, when it comes to using voice messages for cold outreach, you may be confused about how to do it – after all, these are not messages to your best friend. Therefore, before sending, you must conduct research to establish connection points with your leads, and study their backgrounds. After all, personalization is a must in 2022 pitches.
Linked Helper is not only software for automating routine tasks on the social network (visits, likes, comments, sending messages) but also a scraper that will help you create a database of leads. You can export hundreds of people's profiles to a file or the CRM so that you can see their name, position, and bio before your eyes when recording a voice message –, you will not need to open their page to review it every time.
You can create a funnel to warm up leads to receive your voice message so that they are motivated to click Play sooner.
How to encourage leads to listen to your LinkedIn voicemail
Remember that voice messages are not always good to send to strangers. Listening to the voice message may take longer, whereas people see the text immediately, even in the notification preview. Therefore, before sending voice messages, establish a closer connection:
Visit the profile of the target. You can visit hundreds of profiles through Linked Helper which will result in reciprocal views of your page in turn. Once they've seen your profile, when they receive the audio people will perceive it more positively.
Invite people to a business page or group. In voicemail, you can tell more about these events or your business. Before receiving the message, the client will already be able to view the pages and be intrigued.
Send an introductory text message – this can be sent to thousands of people at once via Linked Helper. After receiving the introductory text, people will know who you are. If you get text replies, experiment with voice messages.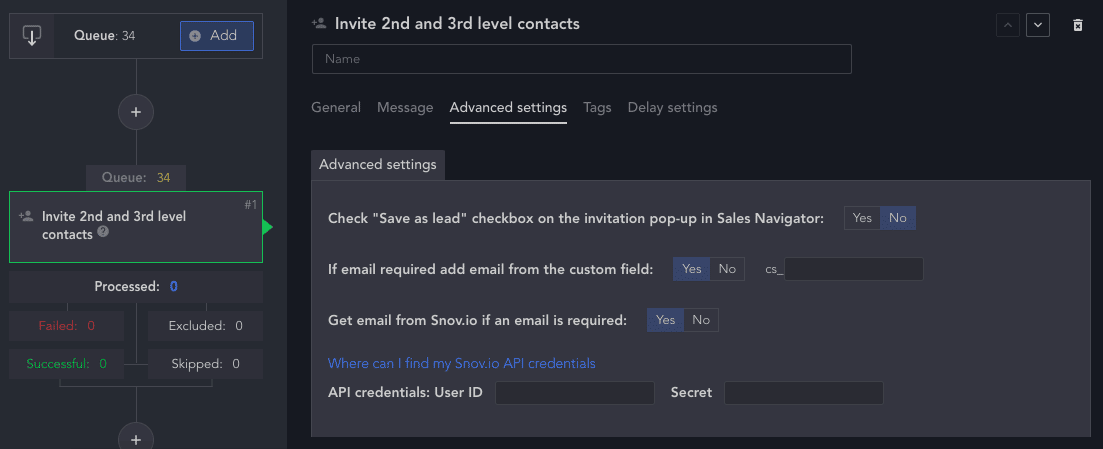 For example, you can use this template for LinkedIn audio messages to outline your speech:
Hello (Name). I see that you too (indicate the field of activity or common acquaintances in the social network). Therefore, I've carefully studied your experience and called you to (indicate the target action if you have already taken it). I think it will be a valuable experience (add why your offer or invitation will be useful for the recipient). I also hope this will help you (tell them what problem you can solve). How are you looking at (end the audio with an open question or call to action to get an answer)?
Read how to send a video message on LinkedIn.
Sending an audio message in the app is straightforward
This process is not much different from voice in other messengers.
Open the app.
Click on messenger.
Click on the microphone to record and dictate.
To send, stop holding the microphone and click send.
If the LinkedIn voice message is not working, make sure that the device has access to the microphone for this application. You must enable this feature in your phone's settings. In Linedk Helper we regularly share many hacks; you can learn how to change a Sales Navigator URL to a regular one.