LinkedIn marketing solutions blog
Subscribe
to get tips you are interested in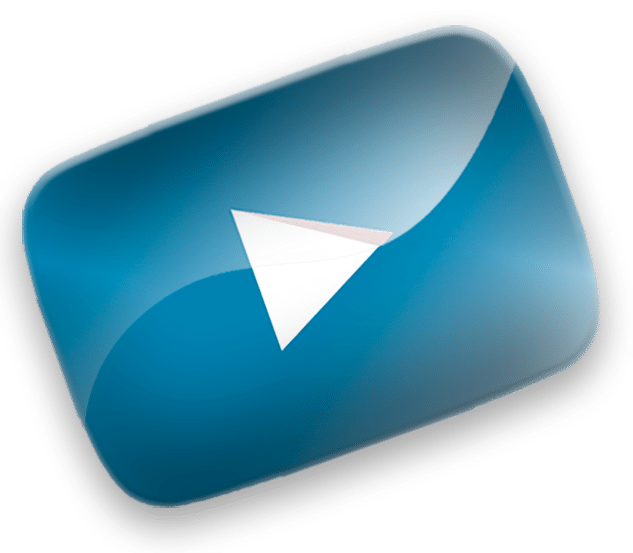 Get alerts of adding new video tutorials on YouTube
Subscribe to the channel and press on 
  to get notifications about new videos.
The current query has no posts. Please make sure you have published items matching your query.
Join our webinar about how to use Linked Helper for automated lead generation
This webinar will show your Linkedin lead generation journey and give you some tricks on how to get your clients with Linked Helper 2.0 funnel automation tool.